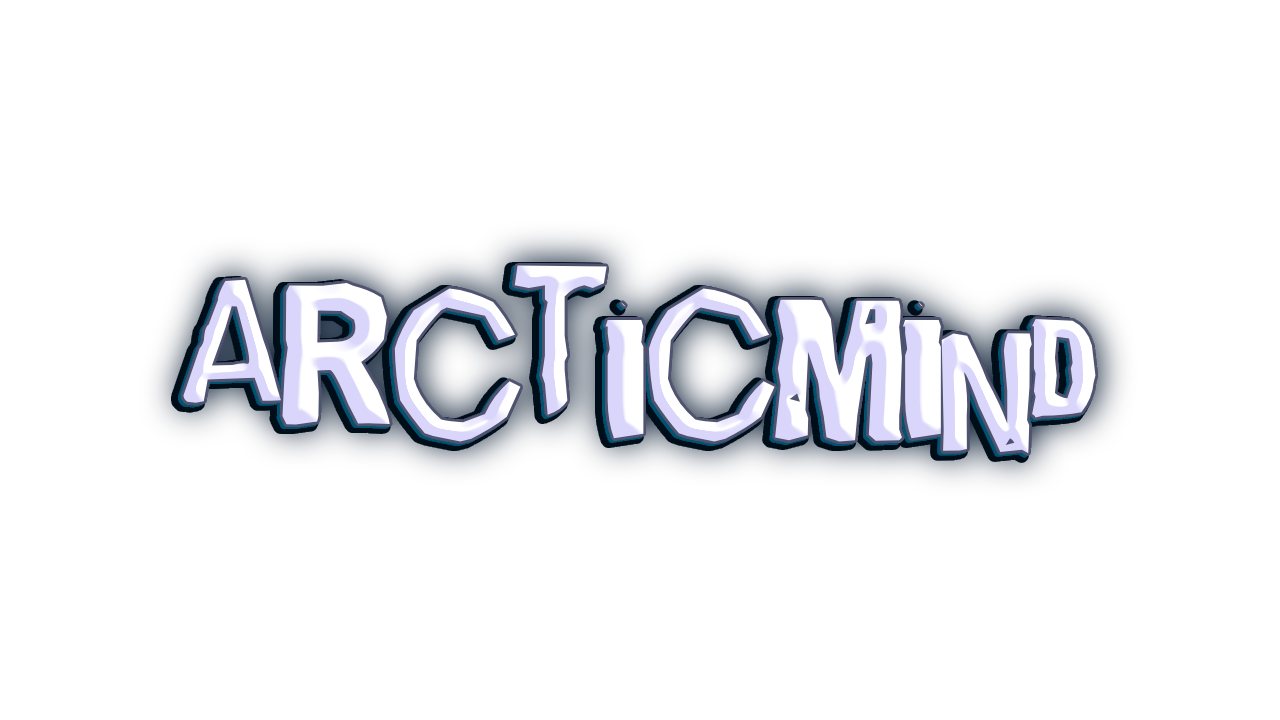 Arcticmind Classic
Cutscenes and voicelines! Arcticmind Devlog #2
---
Welcome to the second arcticmind devlog! We've added a lot of new features!
Work on the voicelines has already started, so here's the first version of the protagonist!
We completed work on the "holy" place, all voice lines and cutscenes for it are ready! We've also begun work on two of the five place called "ex-village"
We've also dropped two of the five supply drops, each holding a unique weapon... and begun 1's enemy early tests!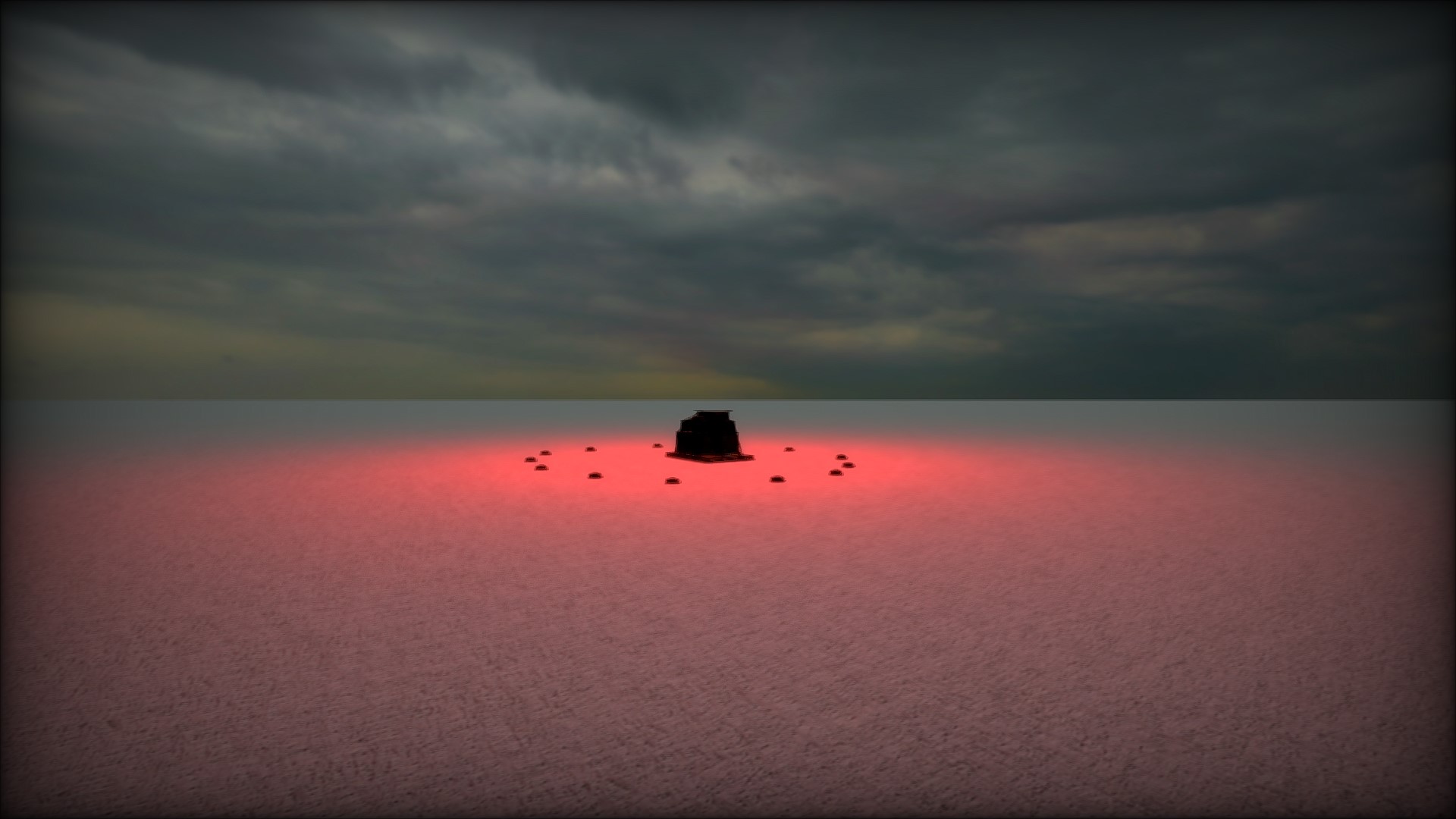 That ends today's devlog; early access is now 48% complete!
remember to follow us on twitter, gamejolt, itch and aswell check out our facebook page!
- catxan